Rota Vicentina
The Rota Vicentina, Aljezur goes through the heart of the Costa Vicentina, of which we are a partner company.
From our hotel unit, you can enjoy the Rota Vicentina, and enjoy the good weather.
The Alentejo coast and Vicentina is one of the best preserved coastlines in Europe, where there are routes created in favor of tourism excellence that these areas possess. A pearl guarded by local people and amazing natural values love more and more nature lovers and active and sustainable tourism.
Route, is divided into two stages:
The trail of the Fishermen, along the coastline, shows the paths followed by local fishermen and to the wild beaches and fishing grounds. A biodiversity part of a natural landscape unchanged, that right will charm and where you can learn more about this authentic culture where fishing has always been a means of subsistence, with a temperate climate.
The Historical Path, which runs along the main towns and villages in a rural itinerary with several centuries of history.
Made up mainly of rural roads, this is a classic Grande Route (GR), fully scrolling walking and mountain biking, with mounted sections, hills, valleys, rivers and streams, a journey through time, the local culture and the tracks from nature.
In February 2016, the Historic Path of Rota Vicentina was awarded the European Certification "Leading Quality Trails - Best of Europe" ERA responsibility (European Ramblers Association), integrating the exclusive lot of the best hiking destinations in Europe.
Link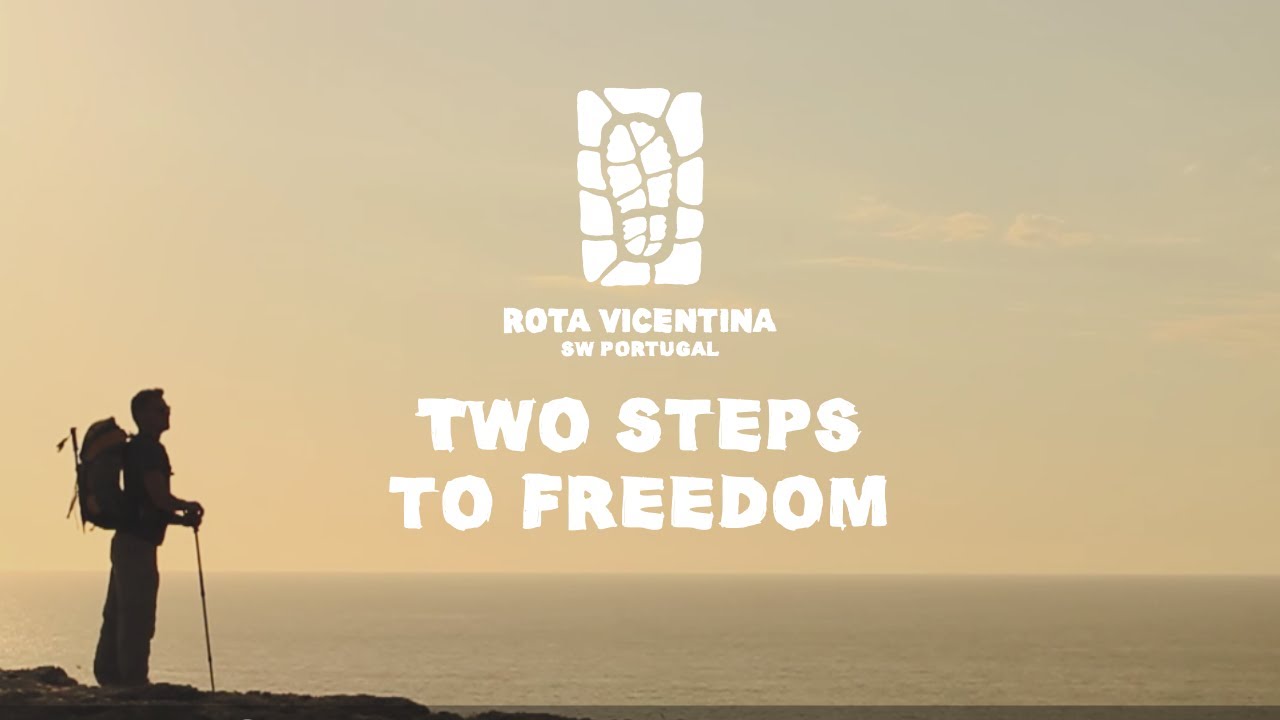 http://pt.rotavicentina.com